Digital Printing
Digital Printing is the solution for on-demand print. When you require smaller quantities and faster turn-around, digital printing is the way to go. We've been serving the Bucks County, Montgomery County and Philadelphia area for many years and are eager to help you with your next project!
With our state-of-the-art digital presses, we proudly offer the highest quality digital printing available! Our machines offer:
• Unmatched ability to replicate the look and feel of offset printing
• Accuracy of registration
• Ability to print on a large variety of stocks and thicknesses
• Comprehensive Variable Data Printing capabilities
Here is a small sampling of our Digital Printing work: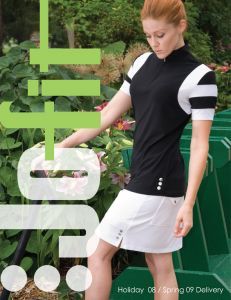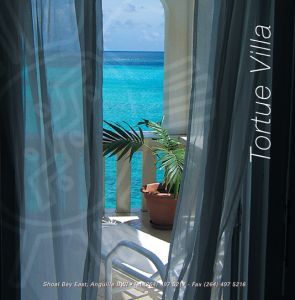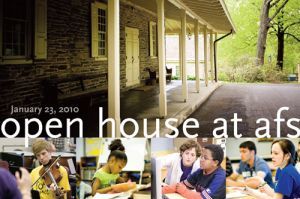 Ordering on-demand brochures for a trade show coming up? Don't forget your banners, posters, signs and promotional items!
Contact Us For Printed Samples!