Variable Data Printing
Variable Data Printing allows you to incorporate customized text, images, websites and more into your printed pieces so that each person who receives your mailer is getting a piece that is individually customized for them. This can drastically increase your return on investment, often resulting in response rates that are four to six times higher than the more traditional direct mailing methods.
Using our high quality digital printing capabilities and our state-of-the-art variable data software, we'll create on-demand projects for you that will draw the attention you seek.
Here are some of the variable data possibilities we've done including some local Bucks County and Philadelphia area clients.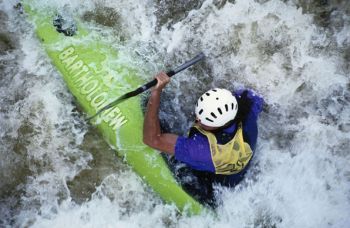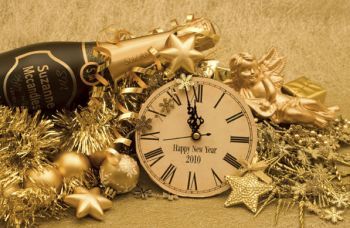 Variable Data New Year Image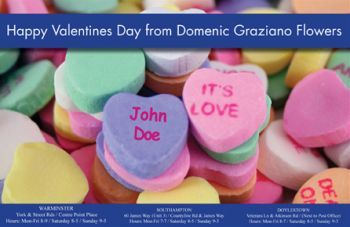 Variable Data Candy Hearts Image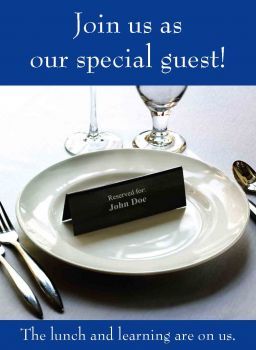 Learn More Here:
Direct Mail With Personalization Beats Online Marketing
Contact Us For Additional Samples!