Print, Packaging, and Promotions Powerhouse
Stay engaged and connected in an exciting and interactive way through our customizable care kits!
Vizi's PrintCLIK eStores are an effective eCommerce solution for your company's print and promotional products distribution needs.  Your organization's authorized users can place orders for all the products they need to do business while maintaining the integrity of the brand. Our eStores often allocate things like targeted personalized sales and marketing literature, various promotional products, operating and human resource materials, targeted mailings, and even simple things like business cards, stationary, and envelopes.  Read on...

In 2021, we celebrate 50 Years of relationships with clients, staff, community members, and the city itself!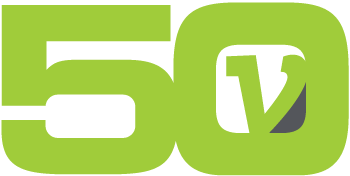 Vizi Adds Remarkable New Machine to Digital Department
We are a powerhouse of resources, here to provide innovative and creative solutions so "impossible" is never an option. We are masters of our craft, visual wizards if you will, who believe good is not good enough because GREAT is so much better.
We work hard to ensure we exceed your expectations. We are committed to making sure you stand out, that your project is impactful and completed on time and on budget. Based in Warminster, PA, we're proud to be the leading print marketing provider for Bucks County, Montgomery County and the Greater Philadelphia area for over 4 decades.
Along with offset and digital printing, graphic services and mailing services, we also provide many other printing services to help you deliver a clear and memorable message to your audience. Online print management, augmented reality, branded apparel and promotional products, permanent and temporary signage to name a few specialties. Whichever print vehicle will achieve the best results for your needs is what we will do.