Augmented Reality
Serving Bucks County, Montgomery County and Greater Philadelphia area
Augmented Reality is a remarkable new process that fuses print and technology together by taking a flat piece of paper and turning it into a customized, interactive experience for users. Utilizing computerized simulation, animation and smart devices, a virtual display is layered on top of static images bringing the virtual world into our real time environment. Brochures and booklets, postcards, posters and signs are all great ways to implement Augmented Reality.
With our commitment to employing the newest technology, we have the tools to bring print to life. Put the experience of your products and services right into your customers hands! Follow the steps below to experience it for yourself and see what we can do for you.
Watch print come to life.
Experience what we've created.
Follow these easy steps to see how we built Augmented Reality into a printed marketing piece for our clients' sales force. It provides a clear and easy way to fully showcase products at meetings, trade shows and through direct mail. The best part: the experience lives on to be viewed over and over.
Download the Zappar app for FREE at the bottom of this page.
Open the app and scan the images below.
Watch them come to life!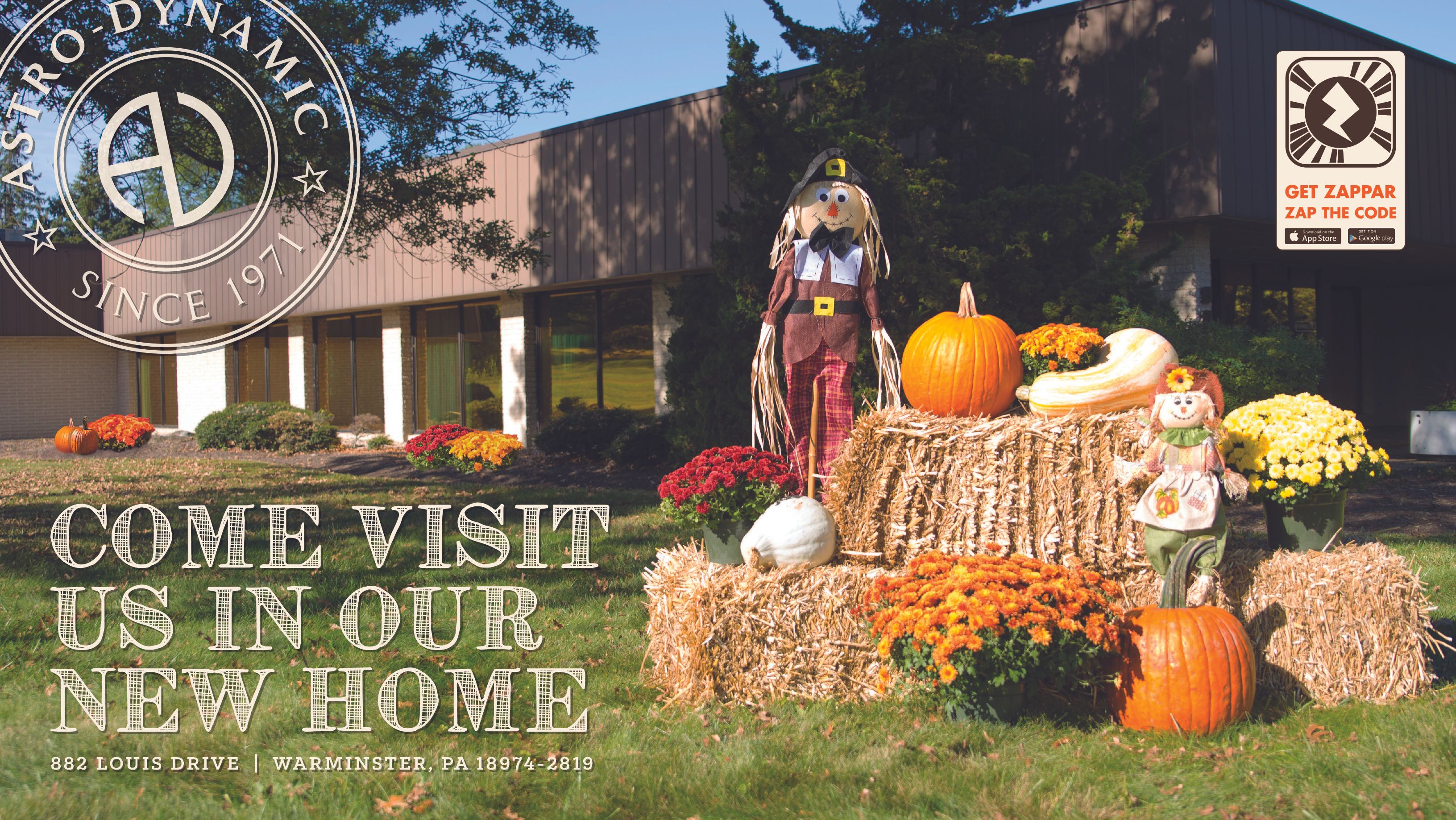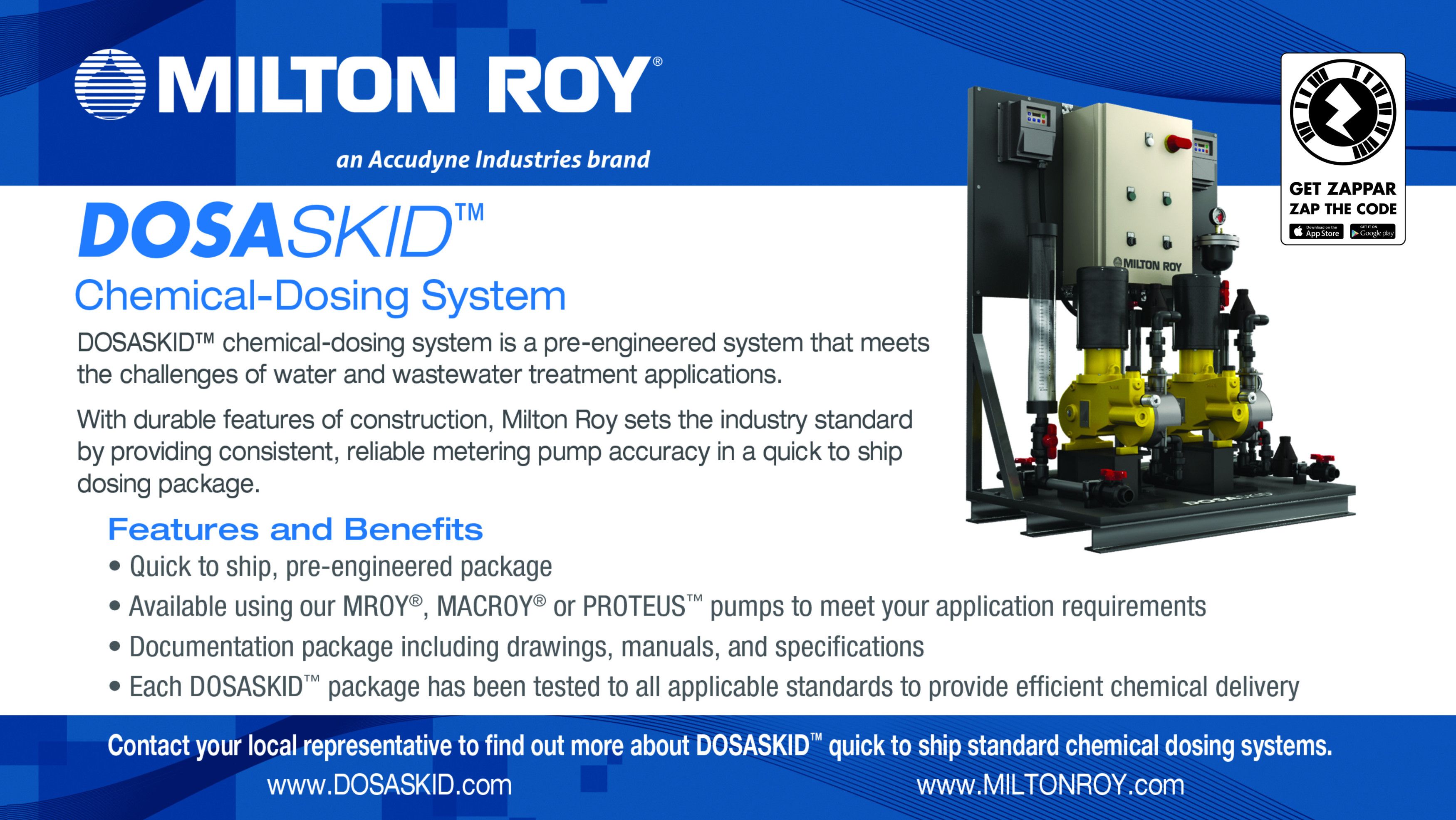 Download Zappar for free:


Read our blog - Let's add Augmented Reality to your marketing plans.